Our Values
Teamwork
Teamwork is the fuel that allows common people to attain uncommon results.
Problems become opportunities when the right people join together.
Meeting people halfway is the most significant trip we can take. We don't work for each other…we work with each other.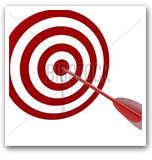 Excellence
The high road will be traveled with integrity, compassion, and understanding….people don't care how much we know until they know how much we care.
Every job is a self-portrait of the person who did it…autograph your work with excellence.
Exceed our clients' expectations by giving more than others think is possible.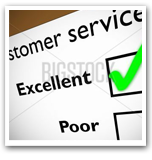 Service
Take care of our clients before the competition does.
Customer service is not a department, it's an attitude
People will forget what you say or do, but they will never forget how you make them feel.
Growth
Win the day with determination—it's not about where we are but in which direction we are moving.
Unless we try to do something beyond what we have already mastered we will never grow
Always choose commitment as the right path—it is the only one upon which we will never get lost.